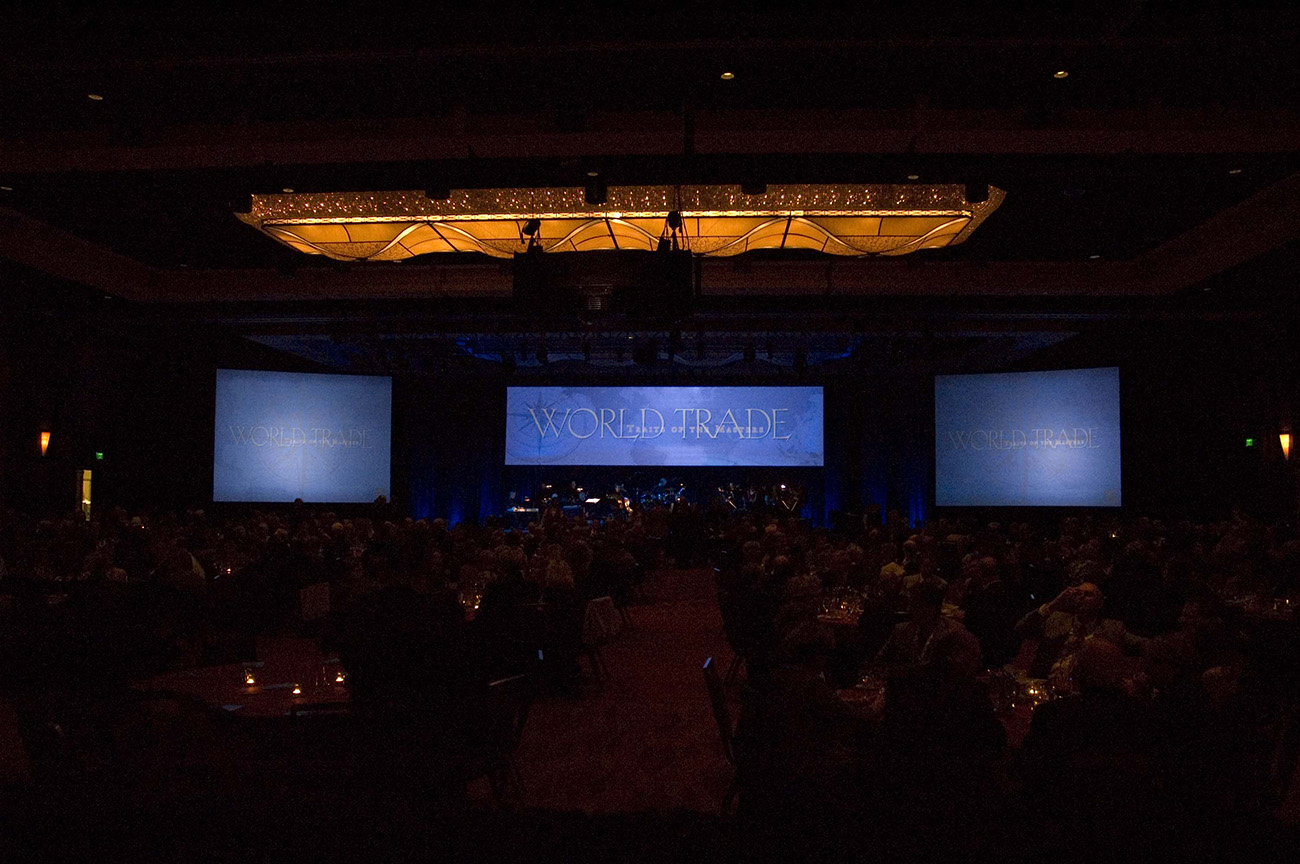 We understand that you need to get connected to your audience, and not always in the traditional way. Today, it's in a digital way. We're always looking for new ways to enhance meetings and tradeshows to make them more interactive and "mobile."
When we think "interactive" for meetings, we think endless possibilities. With the advent and popularity of smart phones, more applications and mobile sites are popping up to allow attendees to get the information they want and stay mobile. They can interact with one another and get the content before the meeting even starts. They can see the layout of the facility and get directions, facts about presenters, and much more. Once the meeting starts, participants can use apps like Unsocial, EventKaddy and QuickMobile to discover new contacts based on proximity and shared business interests. Some of our clients are creating custom programs for these services driving their guests to a controlled site while others are using third party vendors. Then, they can exchange information and  connect with a message or phone call. It also allows people to access the meeting agenda, speaker bios, site maps, real-time event notifications, and more.
QR, or quick response, codes – those odd-looking square pixilated
bar codes – create a fun atmosphere for event attendees. Using their smart phones, people can scan the QR code and be directed to a specific website with content related to the event or speaker. QR codes can also create scavenger hunts and games for the guests, as well as gather polling information.
Another big interactive feature? Audience response systems. This is not new technology, but it's becoming more popular. Many clients employ the ARS to keep their audiences engaged during presentations. We can do polls (Think Who Wants to be a Millionaire's "Ask the Audience" feature), trivia games, and more, then display the results immediately on-screen. The displays aren't always just graphs, either – technologies like Wordle combine the responses into a word cloud to create a more dynamic presentation.
One more interactive device is the thumb drive (jump drives, USB sticks, etc.). Not only are the drives themselves customizable in appearance, but we pre-load content onto the drive too – speaker's presentations, videos, PowerPoints, URLs, and more. Clients have used these in tradeshows – a cool giveaway with a branding campaign already integrated – as well as at their conferences, where they can give attendees the drive with more information on presentations, special bonus features, etc. When they're done viewing that information, they can use the drives as they please.
What are some technologies you've seen used at (or before) tradeshows and conferences?